Welcome to the Hotel-Pension Unterbräu!
At the sunny foot of the Hohe Salve stretches the market town of Hopfgarten. Here one does not encounter mass tourism, but finds a lively place that has preserved its identity and welcomes each of its holidaymakers with genuine hospitality. Summer and winter Hopfgarten offers many attractions for young and old. We look forward to your visit, your family Bichler.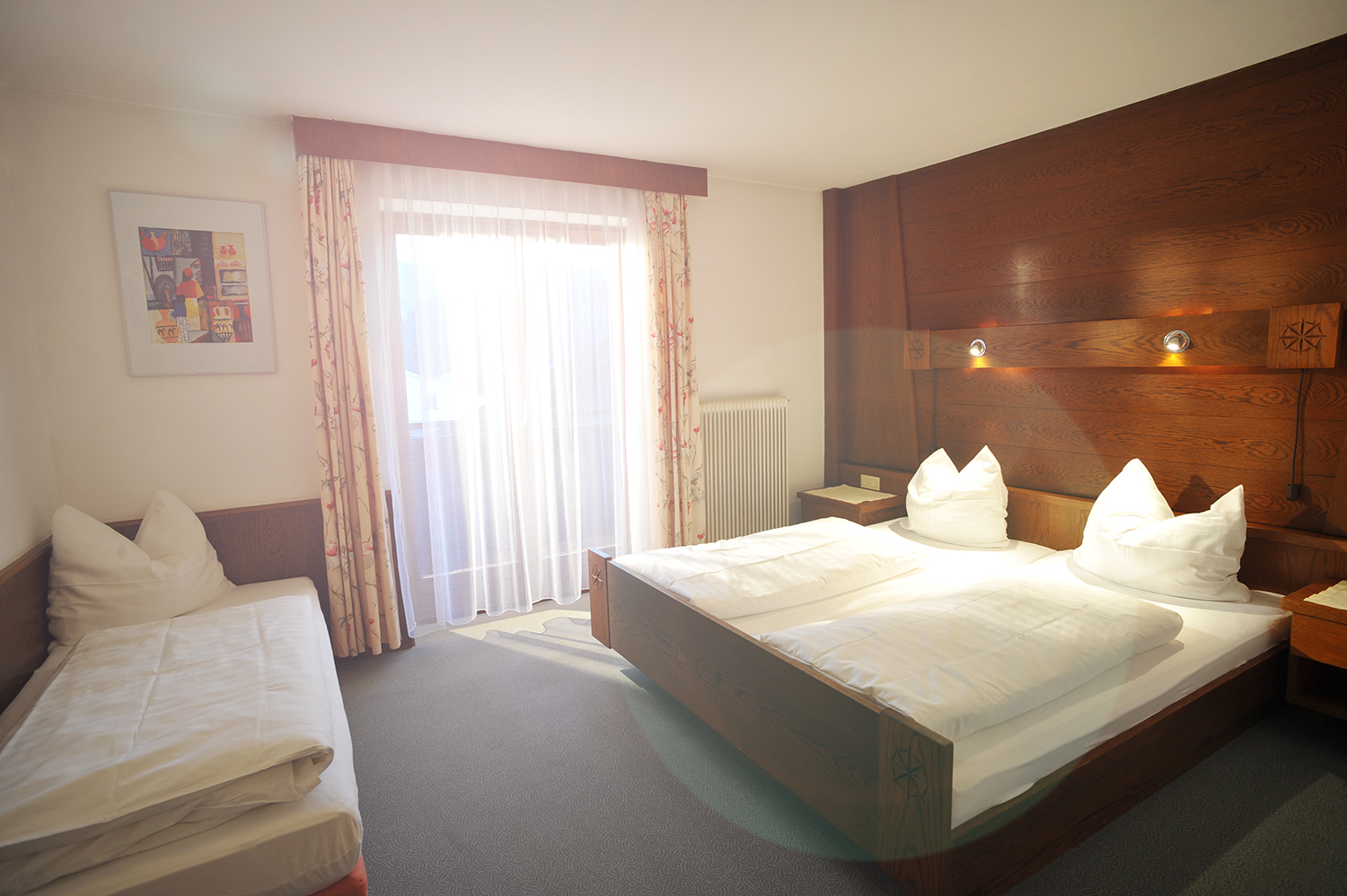 Our Rooms
Our room facilities are in tratiotional style with bath or shower and WC, hairdryer, safe in the room and cable TV, some with balcony. Cribs, high chairs and baby monitors are available on request.
Food
Our guests are served with a breakfast buffet in the morning. In the evening we serve a three-course dinner.
Wellness
Relax after an eventful day or just relax in case of bad weather in our steam bath.
Our tip for your vacation
Experience the diversity of the region while hiking, biking, or simply taking a walk. The Hohe Salve region is diverse and waiting to be explored.
Hiking
Explore the idyllic landscapes of Hopfgarten. The ascent into the untouched nature. A hearty snack on the mountain, the sunrise or sunset at the summit, or even the terrace of a rustic hut will make your vacation unforgettable.
Biking
Whether leisurely or full of action - in the Hohe Salve region you will find a suitable tour. Here you have the choice between beautiful tours in the valley or sweaty routes in the mountains. The landscape is always a highlight.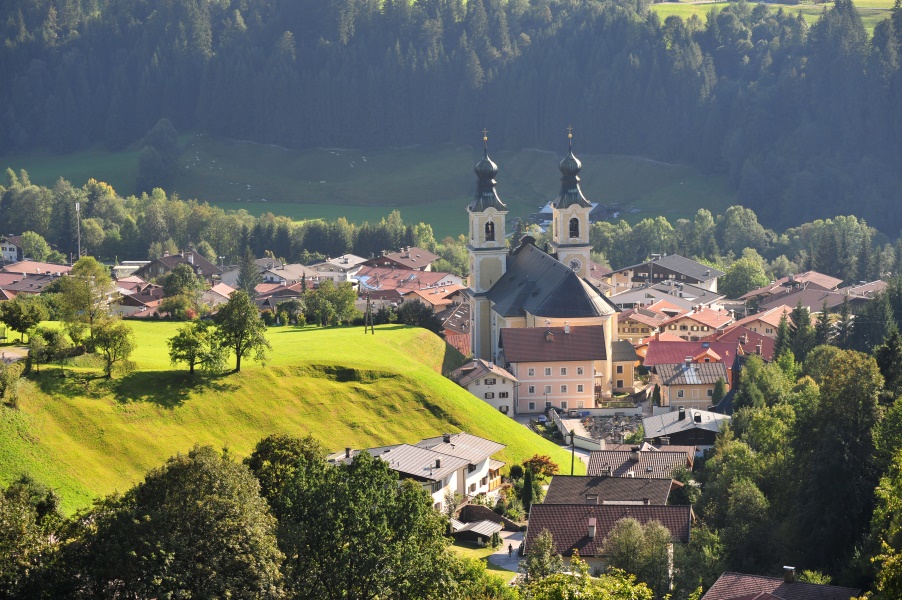 Region Hohe Salve
Experience breathtaking mountain scenery, warm hospitality and beautiful landscapes. In the Hohe Salve region, the heart of every mountain lover beats faster. Families can also experience a lot with child-friendly activities and varied adventure playgrounds.
Directions, Contact & Booking
Ankommen & Hopfgarten erleben.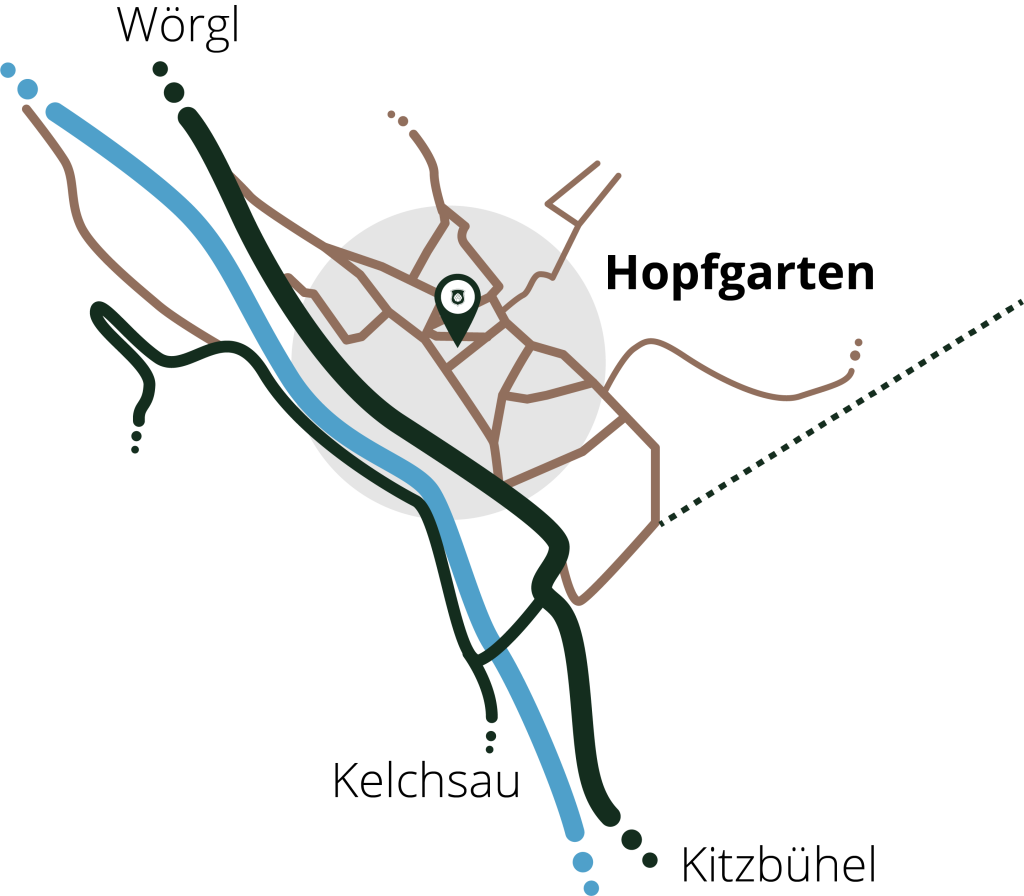 Why not call us now or write us to make a booking.
Markus Bichler
Tel.: +43 (0) 533 522 43
Handy: +43 (0) 664 48 25 409
Mail: unterbreu@tirol.com